Karis is an award-winning Senior Editor and Producer currently working for

Three Motion

in Newcastle upon Tyne and for freelance clients she has built up over 25 years in the business.
Equipped with the latest hi-spec edit suites accommodating Premiere Pro she is available for productions in all genres including drone filming; ensuring a high quality whatever the budget.

Confident organisational, inter-personal, teaching and problem solving skills together with a sound appreciation of good communications make Karis the ideal producer, director and editor to work with.  Her adaptable, versatile, self-motivated approach to the requirements of any new project steers the most challenging of films through post-production.
A qualified sound engineer, Karis also produces the multi award-winning 

Geordie Hour

 radio show which goes out on Radio Tyneside 93.6 FM, and three other stations, worldwide on the Internet, and around every hospital in The North East. When producing films she insists that sound is every bit as important as what's seen on the screen.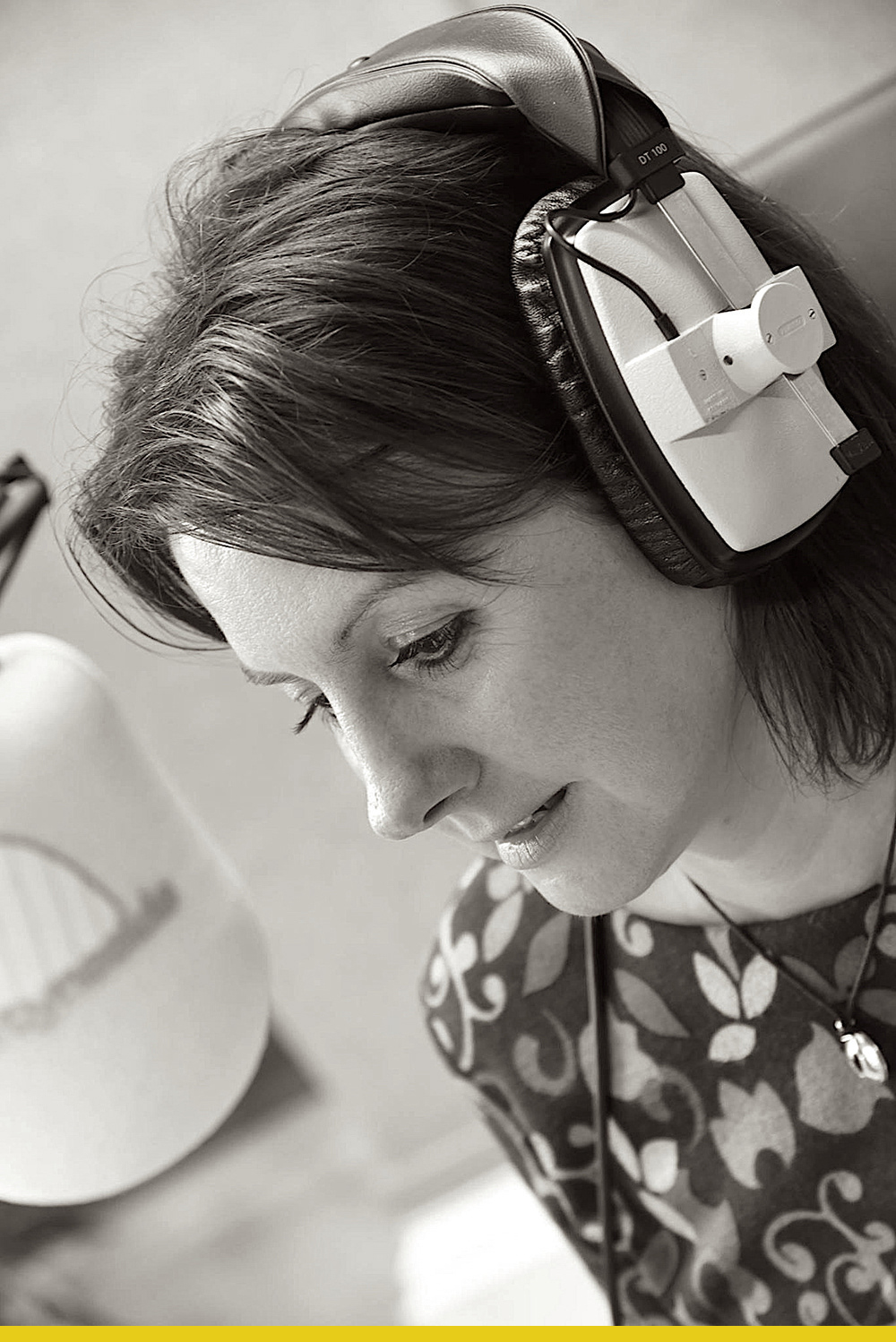 contact Karis - info@karisjones.co.uk
"She makes you feel valued and confident as a client"
"Her work is exceptional and delivered extremely promptly beating deadlines on all occasions"
"Karis has an excellent temperament which allows any problem that arises to be dealt with in a professional manner"